New items will be published on here, at the top.
=============================
May 19th, 2016
357000 views, wow. Even if a tenth of these read something, I know DC will feel this website has been useful. Indeed, even if a thousandth!
I have spent a happy (!) hour or two today updating the website "theme" to "Weaver Extreme" and the obsoletewidgets-on-pages plugin to amr-widgets-for-shortcodes. If anything doesn't work, a menu doesn't show up where it out to or something,  please let me know .
December 22nd 2012
I have been considering what to do with DC's speculative ideas, and have decided how to implement his suggestion of having a separate site attached to this one. So, at some point I will set up another blog, and record on it my notes from the conversations that we had over the months before his passing. the blogging software will automatically put it in date order. I will make this blog private, again DC's idea, and password protect it.
Access to these notes is not necessary to awaken, and is for those who have immersed themselves in DC's writings, and are interested to hear about DC's own continuing story.
===================================
Dec 17th 2012
I have completed most of the reorganisation, designed to turn the site into a reference library of DC's writings, still charged and potent with awareness, ready to work its magic on those who, like us, are attracted to spend time here.
New members are welcome to register, and should post a comment or question on the site within a few days of registering or they will be treated as spammers by the software.
For the moment I have left the member's private messaging system. Site members are welcome to use this to contact me or other members. DC will have to be contacted in another way ;) .
The "Blog" section has been mothballed, until a need for it's reopening arises.
=======================================
Dec 14th 2012
Over the next few weeks I will be re-arranging the blog section of the website. I will be:
taking DC's shorter posts and placing them in pages like the poetry;
removing the New Posts section from the front page (because for the foreseeable future, there won't be any. I will be posting my jottings etc. on Aerist.org, and linking them to DC's writings on here);
removing the private messaging system, as at present it is not being used (I have already removed the forum and chat software), and re-opening registration so it is easier for passers-by to comment on the writings.
If you have other suggestions, please add them as a comment here.
====================================
Nov 11th 2011
As the backbone of this site, DC's Essays to Wake Up To are the most important resource for us.
Whilst printing them out for Sue and I to study, I prepared a downloadable .doc file of these, and the "Teachings from Experience" and placed them at the foot of the Essays Menu.
If anyone is preparing a composite doc file of other parts of the site, please let me know.
Sue is already telling me that her brain is working a little differently, after reading up to page 45 (of 64) of the essays.
It would be a good idea for posterity if all of us who are interested downloaded the file, and if possible, printed them out.
There may be more! – or some may be revised or replaced. Keep an eye on the page.
[PS: many were revised/replaced in the summer of 2012, in the run-up to DC's Passing, as part of his preparation for leaving – the most up-to-date versions are available]
====================================
Oct 20th 2011


We have installed our own private messaging system on the blog (thanks to MarvinLabs, who worked out what I had done to stop it working properly). As far as I am aware, Private means private – no-one, including Blog admins, can read private messages intended for another person.
To use it, you have to be known to DC, and upgraded by him from "subscriber" to "contributor." 
(A contributor  is a subscriber who can also submit articles for posting on the Blog, which then have to be OKed by DC before being published.)
[PS Any site member may now use the messaging system.]
=====================================
Sept 27 2011
Several slight changes:
I have found a way of sparing DC from receiving an email every time someone new registers, and every time there is a new comment. From now on he will only receive an email when a comment is held for moderation. For the curious, blog subscribers that we haven't upgraded manually always have their first comment checked over before publishing, so we can see if it's genuine or spam.
Avatars (profile pictures) on this site are added through Gravatar.com. Now, those who have no gravatar picture will get a digital image created from their email address and user name. So, more pretty patterns to help identify each other. (if you register an avatar with gravatar, that will take preference.)
=======================
5th September 2011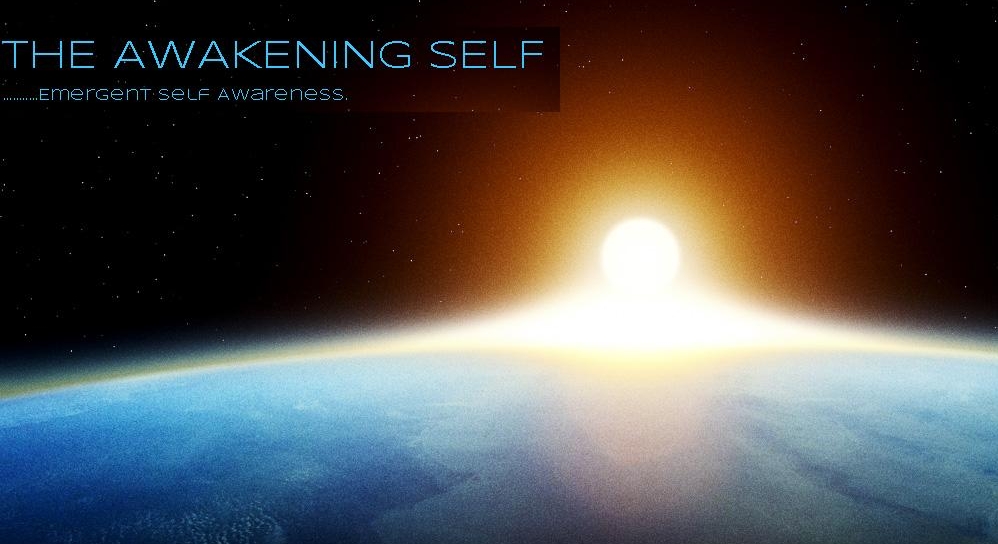 The site has been set up and is ready to have the content added. (original header pic shown)