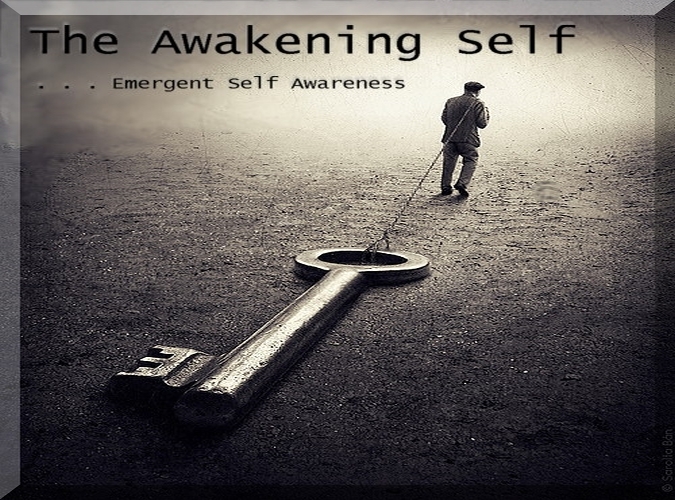 Welcome To The Awakening Self
This is the place.
Everything you need to awaken is right here in these pages.
If you want to help others find this website,  link to it wherever you are able to. www.theawakeningself.com , and click on the Facebook "like" buttons etc. which are below each post.
My ontological system – Essays to Wake Up to – is posted in some semblance of order: the menu is on the right –>. My suggestion to you is that you read through them regularly, as a self-assessment of your expanding awareness. The 'Teachings' essays are of a more general spiritual/metaphysical nature. There is also a section at the top for my autobiography, and lower down the sidebar are my poetry and short stories, together with some of the shorter posts I wrote for the "Blogging to Awaken" blog.
I do hope you find value in these writings.
Do register and comment/ask questions.
 ~ DC Vision (19.02.65-24.08.12)
Cellphone users can read the Essays, Teachings and Autobiography here(link)
A Note from Aerist
"Everything posted on this website is designed to encompass your awareness. It is intended to coax you awake if you are capable of it."(DC Vision, The Essays)
There is a saying "the teacher is present in his works." This demands attention and contemplation to be fully appreciated. The purpose of this website is for you to have the opportunity of making an indissoluble connection with the force behind these original teachings, to your lasting spiritual benefit.
DC was perfectly content for you to have your own beliefs, different to and alongside those outlined here, provided that 
you did not seek to debate differences with him (debate = attempt to show him the rightness of your own views compared with the wrongness of his)
you

do

ask questions. Former students of DC will be able to direct you to a clarifying essay, or perhaps provide a "Rosetta Stone" to allow you to see how his writings correspond to your existing belief system. Please check that these are really, in fact, questions, and not your own beliefs stated. Please comment somewhere on the site within a week of registering, or you will be asked to re-register.

 

you recognise when your beliefs are  really second-hand, inherited and conditioned, rather than your own original thinking
you develop/discover/revise your own original belief system just as he has done and continues to do.
Aerist.